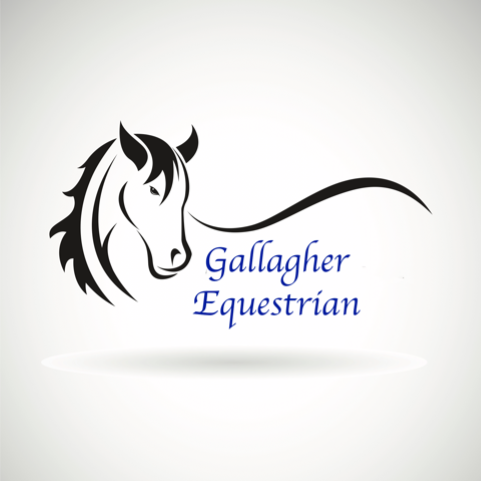 The Gallagher Equestrian Winter Show Jumping League is back for 2023/2024 and promises fantastic prizes, a brilliant friendly atmosphere and the perfect opportunity to keep your horse competition fit over winter!
Every show is an OPEN showjumping competition open to everyone including those wishing to collect points towards the winter league. You do not need to register if you wish to only jump as an open competitor and not collect league points.
The league is open to juniors & seniors with separate leagues for junior & senior individuals!
Teams can be of mixed ages and members are not required to be a part of the same riding club, school, yard etc.
Individuals & teams can enter upto 3 height categories from 50-110cm. All team members jump the same height.
Teams will be made up of 3 or 4 riders with the best 3 riders scores to count. All riders in a team will automatically count as individuals too, so there's no need to enter twice!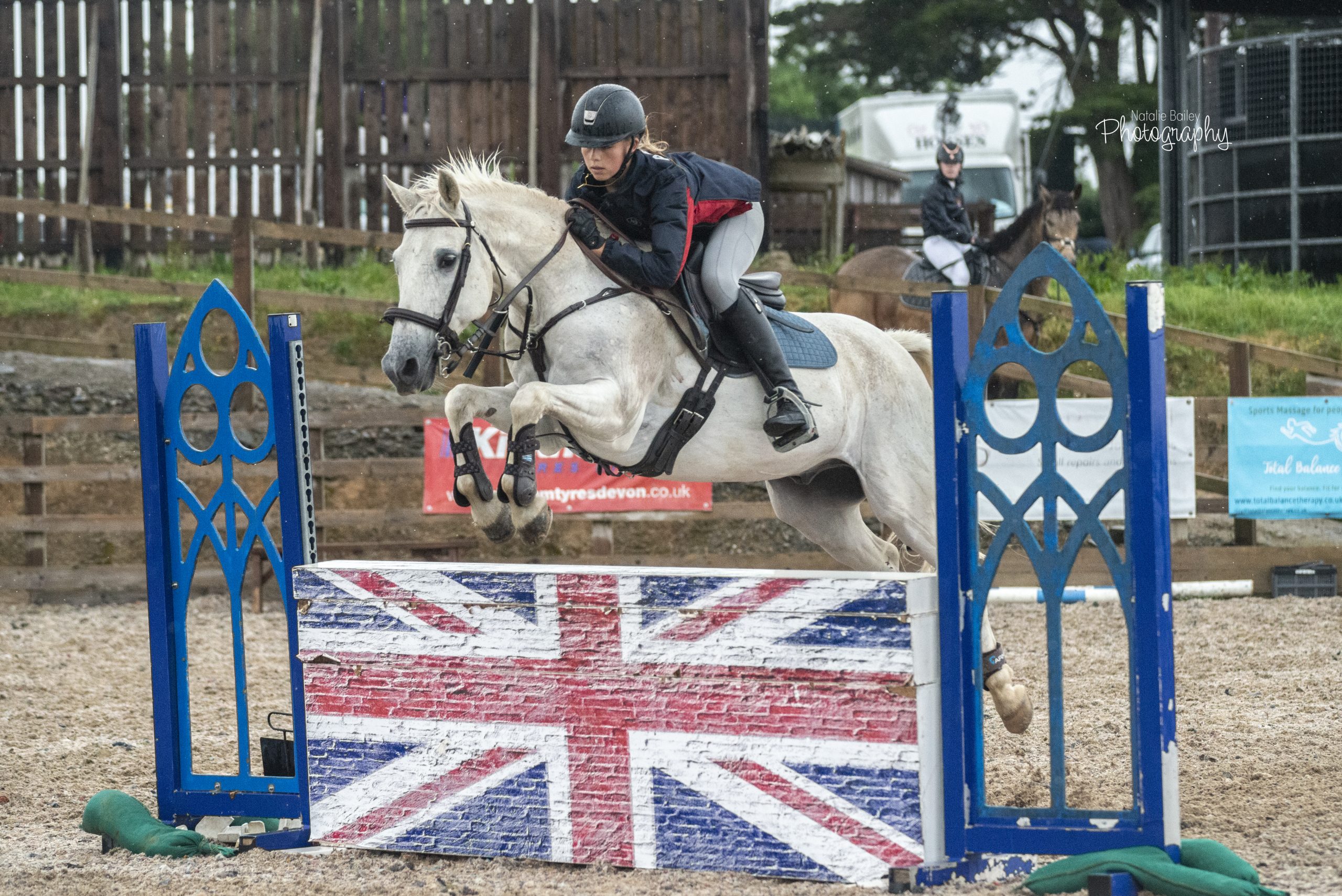 Dates for the 2023/24 league:
3rd Sept
1st Oct
5th Nov
3rd Dec
2024:
7th Jan
4th Feb
3rd Mar
14th Apr - Championship Show
Those taking part in the league are welcome to compete in as many of the monthly competitions as they wish. All results will be added to the league tables with the best 5 results over the 7 shows for each team and individual being carried forward to the championship where riders will battle it out for the final league points on offer to determine our winter champions!
A prize giving will take place after each class at the championship competition along with the all important laps of honour for our victors.
The winning teams and individuals will win embroidered rugs along with other prizes.
Class 1 50cm Open to teams & individuals
Class 2 60cm Open to teams & individuals
Class 3 70cm Open to teams & individuals
Class 4 80cm Open to teams & individuals
Class 5 90cm Open to teams & individuals
Class 6 100cm Open to teams & individuals
Class 7 110cm Individuals
All rounds will be single phase and run under BS rules.
Download your registration forms by following the link below and email to [email protected]. All entries for the Winter League are via horsemonkey.com.
For open show jumping only, payments by bacs to:
Gallagher Equestrian
Sort Code 04 00 04 Account No 11316436
Please use team/rider name as payment reference.
Fees: One off registration fee – Team £20. Individual £10
Class fees – Team 3 or 4 riders £40.
Individual £10.
A full copy of the rules can be obtained by emailing [email protected]