Residential Camps
---
At Coxleigh Barton we are able to offer fantastic residential camps for both children and adults staying in our new ensuite cabin conversions with hot tub. These camps are a great way to learn and gain confidence and experience, whilst having fun! Dates for Senior and Junior camps can be found on our Calendar.
JUNIOR CAMPS
2020 Dates
17-19th February with instructor Erica Oldham.
30-31st March with Mandy Frost & Erica Oldham.
7-8th April Novice Junior Camp with
25-26th April with Mandy Frost.
27-29th May with Erica Oldham & Mandy Frost.
18-19th July with instructor TBC.
Apart from the novice camp, all camps are open to all abilities.  These camps are all about having fun and building confidence. Rides are grouped together based on ability/experience. 
Our camps are open to everyone from 5 years and over. Those under 8 unfortunately cannot stay in our dormitory accommodation but are welcome to stay on site in alternative accommodation with a parent or guardian.
Numbers are limited to just 12 juniors.  Meals and accommodation provided – just pack your child and their pony!
For information on our camp instructors please visit our instructors page.
ADULT CAMPS
20 – 22nd April – with Erica Oldham.
29th April – 1st May with Erica Oldham.
11th – 13th May with Sara Gallagher & Alice Hill.
18th – 20th May with Erica Oldham.
3 – 5th June with Erica Oldham.
22 – 24th June with Mandy Frost.
1 – 3rd July with Mandy Frost.
7 – 9th September with Mandy Frost.
Come and spend 3 days in the beautiful surroundings at Coxleigh Barton.
We are a super friendly and encouraging bunch. Our camps are all about meeting new people, making new friends and spending all important time building a bond and confidence with your horse.
Our adult camps are limited to just 12 guests making our camps more personal and less intimidating.
During your time at camp you have full use of all of our facilities from horse walker to woodland tracks!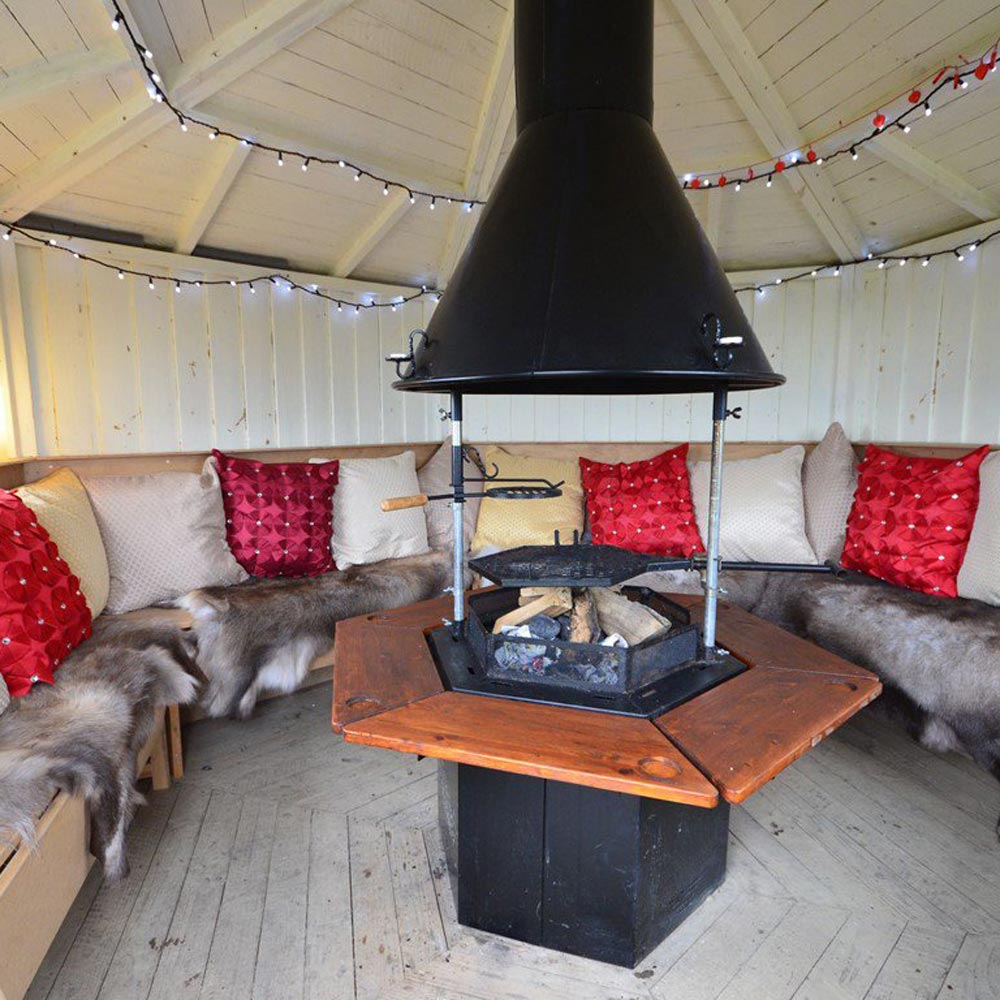 ---
Facilities for you
We offer en-suite, dormitory style accommodation in our newly converted cabin; rooms sleeping 4 or 8.
Lounge, Dining and Kitchen area
BBQ Lodge
Hot Tub to soothe away the aches and pains of a hard day in the saddle!
Facilities for your Horse
10 kilometers of tracks and fields to explore at your leisure
Full course of Cross country jumps
Flood lit 60m x 20m arena
50m x 70m competition arena
Show jumps including a variety of lightweight showjumps with a mixture of fillers, wings and poles
Grass dressage arena
Grass show jumping arena
Horse walker
American barn, undercover stabling and turnout paddocks
Junior Camp Basic Itinary
DAY 1
9.30am – Arrive
11am – Ridden Lesson
1pm Lunch
2pm – Ridden lesson
4.30pm – Activity
6pm – Dinner
7pm Team Games
DAY 2
8am – Breakfast
9.30am – Ridden Lesson
12pm – Demo
1pm – Lunch
2.30pm – Ridden Lesson
4.30pm – Unmounted activity
6pm – Dinner
Evening Entertainment
DAY 3
8.30 – Breakfast
10am – Ridden Lesson
12.30 Lunch
2pm Competition
4pm Prize Giving
---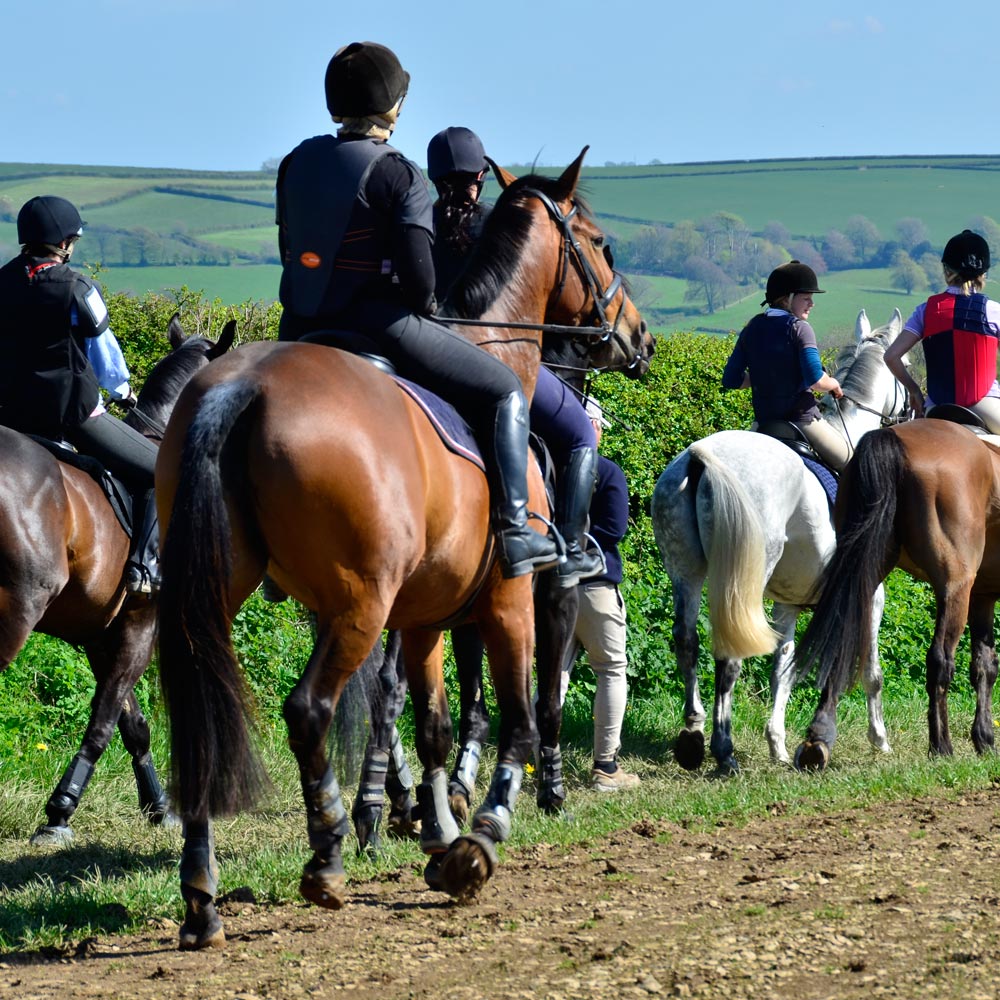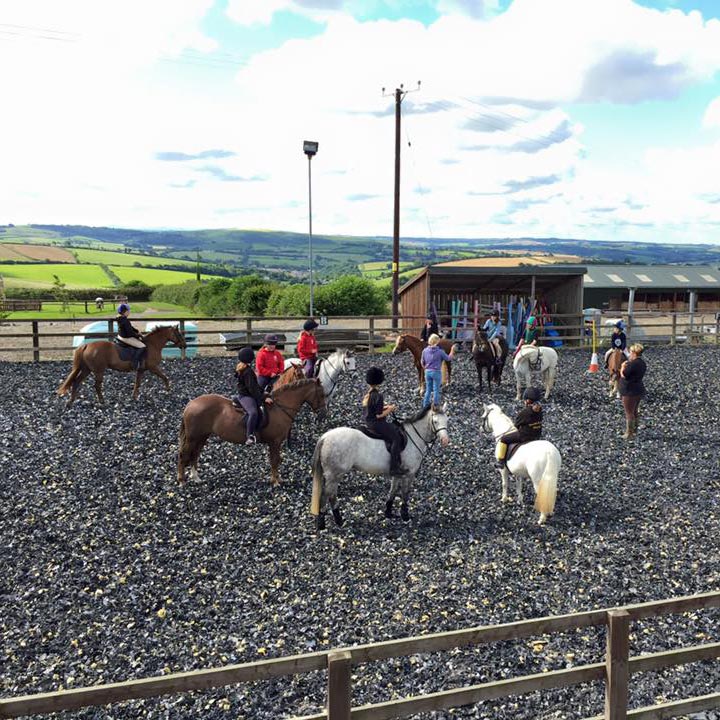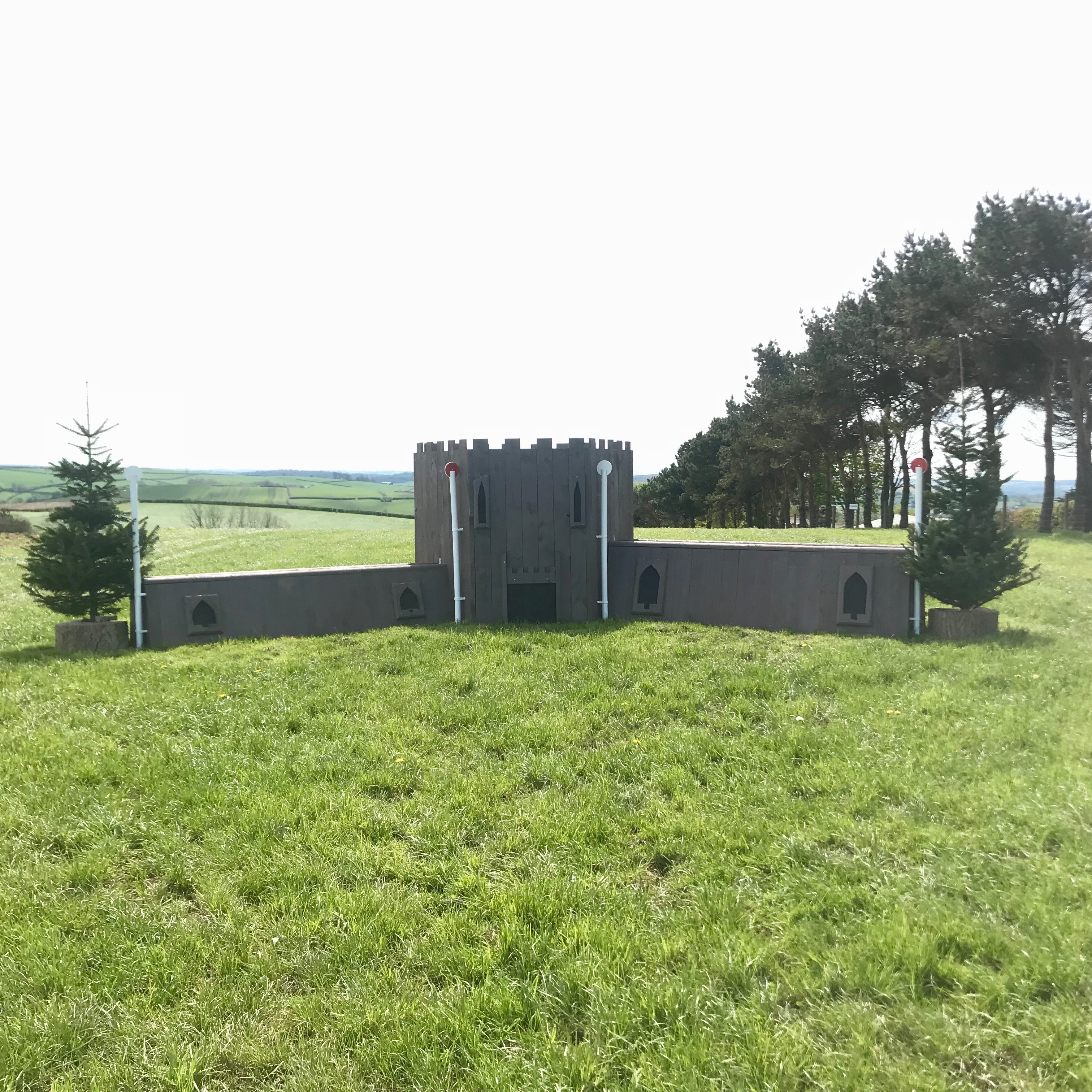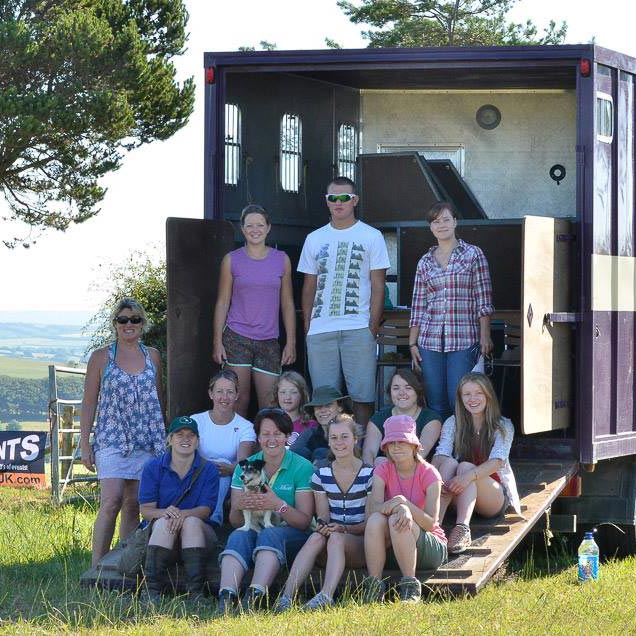 The wellbeing of children whilst in our care is paramount a copy of our safegaurning policy can be found here.
Child Protection Policy Statement
We adopt the BHS safeguarding policy.