Facilities
---
All our facilities are open to hire whether you are an individual, instructor or a organisation wishing to run an event. We offer great packages for regular users – please see Membership details below.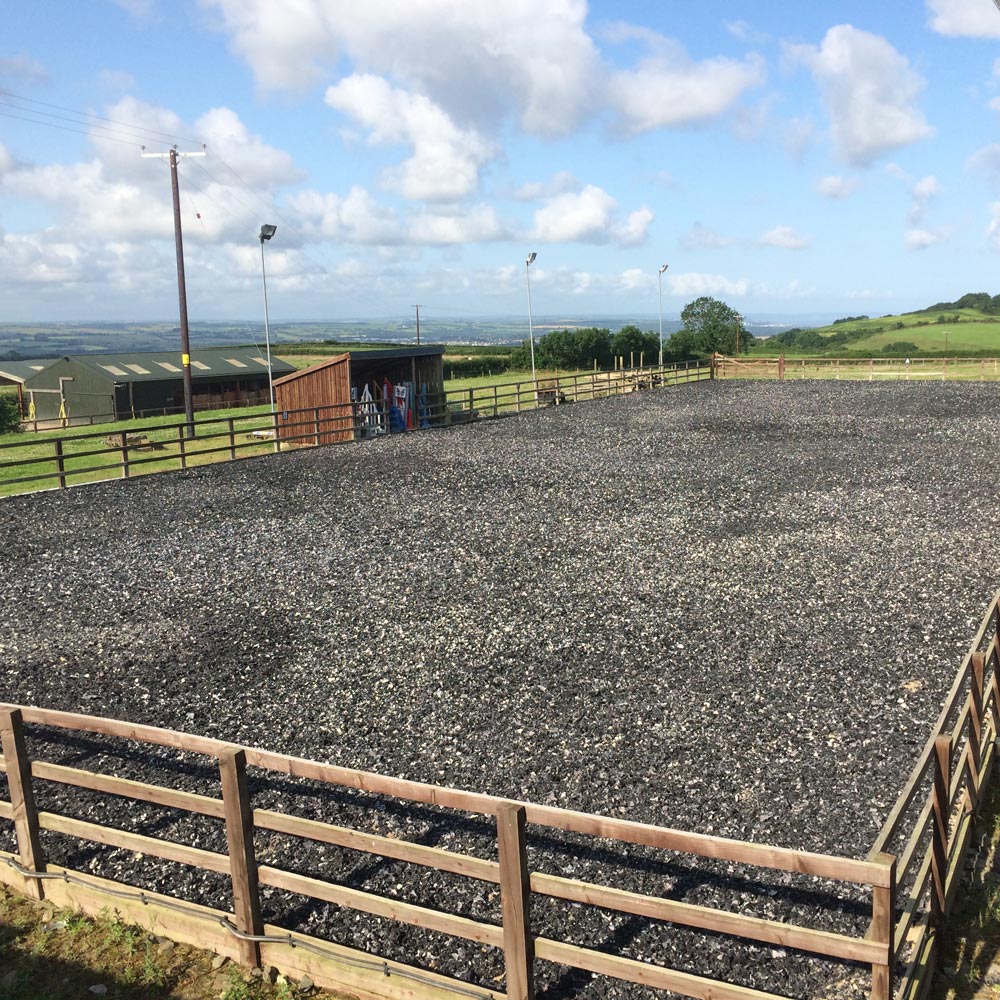 ---
Floodlit Arena
Our 20m x 60m all weather arena is floodlit so it can be used even on those dark winter nights.
We also provide a variety of lightweight showjumps with a mixture of fillers, wings and poles. All wings are fitted with BS standard keyhole tacks and cups.
Book Arena
---
CROSS COUNTRY
Our cross country course is available for hire by individuals, groups and riding clubs. There are a range of heights over two fields, ideal for schooling young or novice horses.
We continually update and expand our range of cross country jumps to maintain both yours and your horses interest. 
Book Cross Country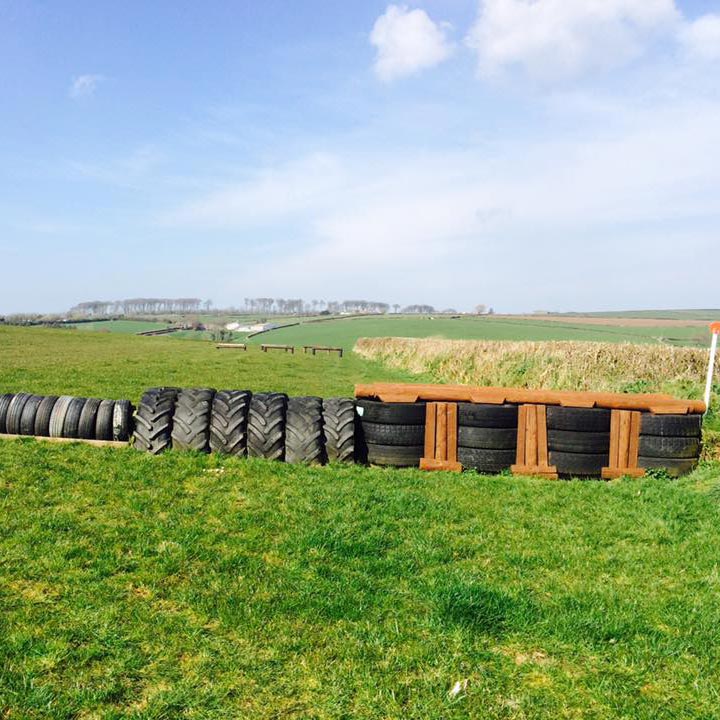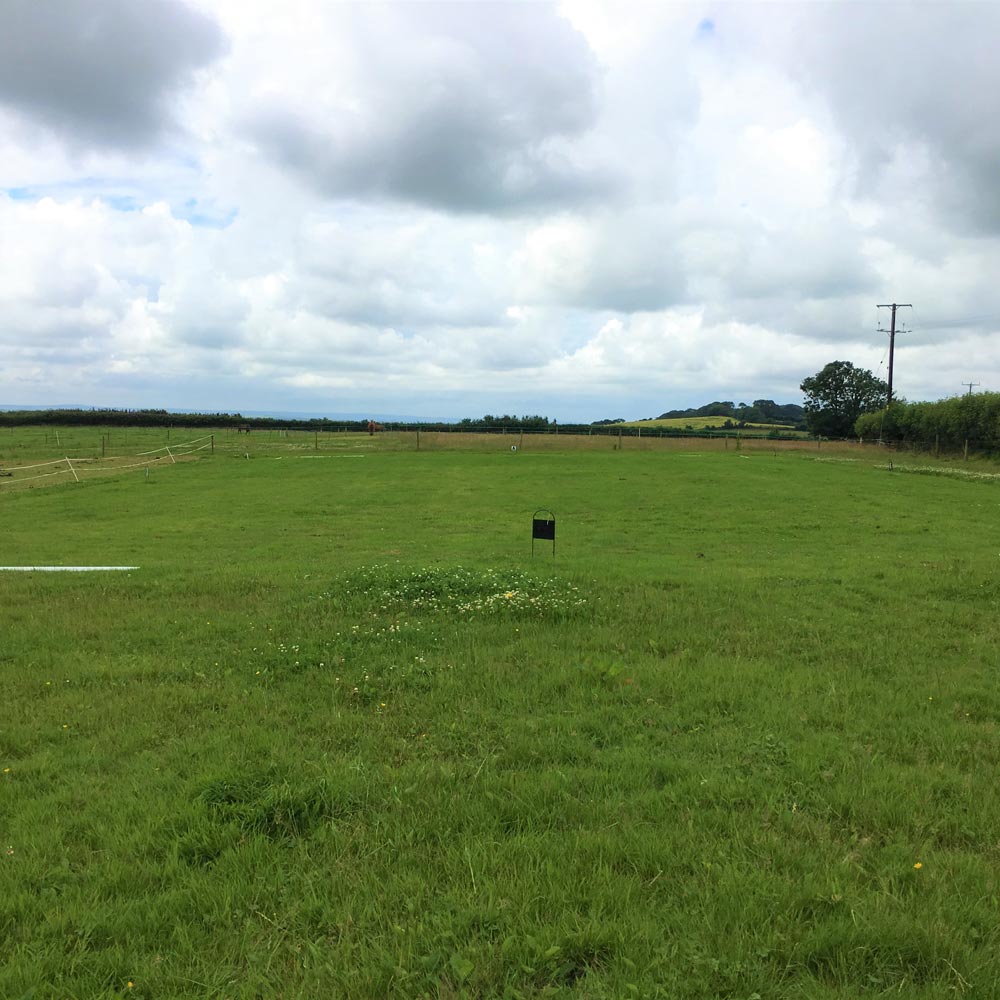 Dressage
We have a specific area allocated for grass schooling, with a 20m x 40m arena marked out with dressage white boards and all the markers, making sure you and your horse get the most from your schooling.
Woodland Tracks
If relaxing is more your thing then the off-road riding at Coxleigh is really amazing. Get lost in 10 kilometres of tracks around the farm where the only traffic you need to worry about are the odd deer and a few pheasants!
Book Tracks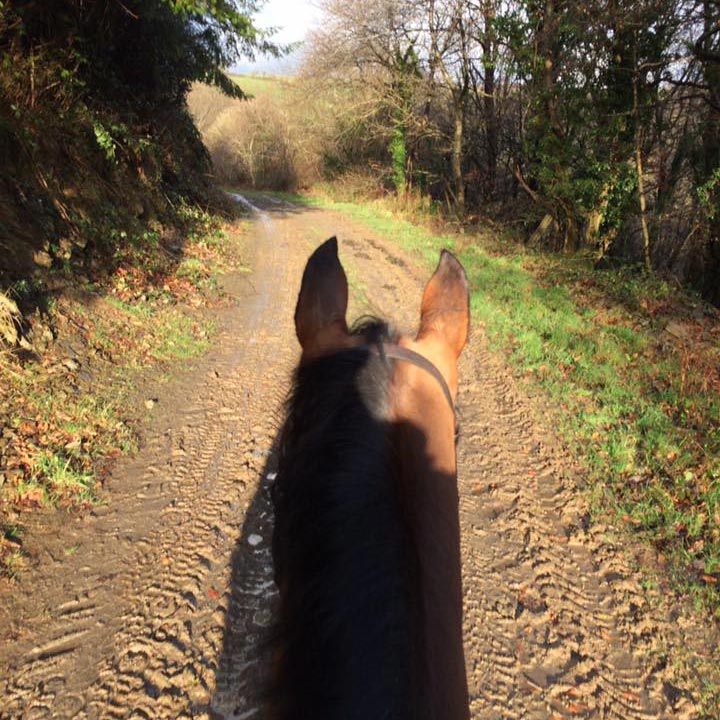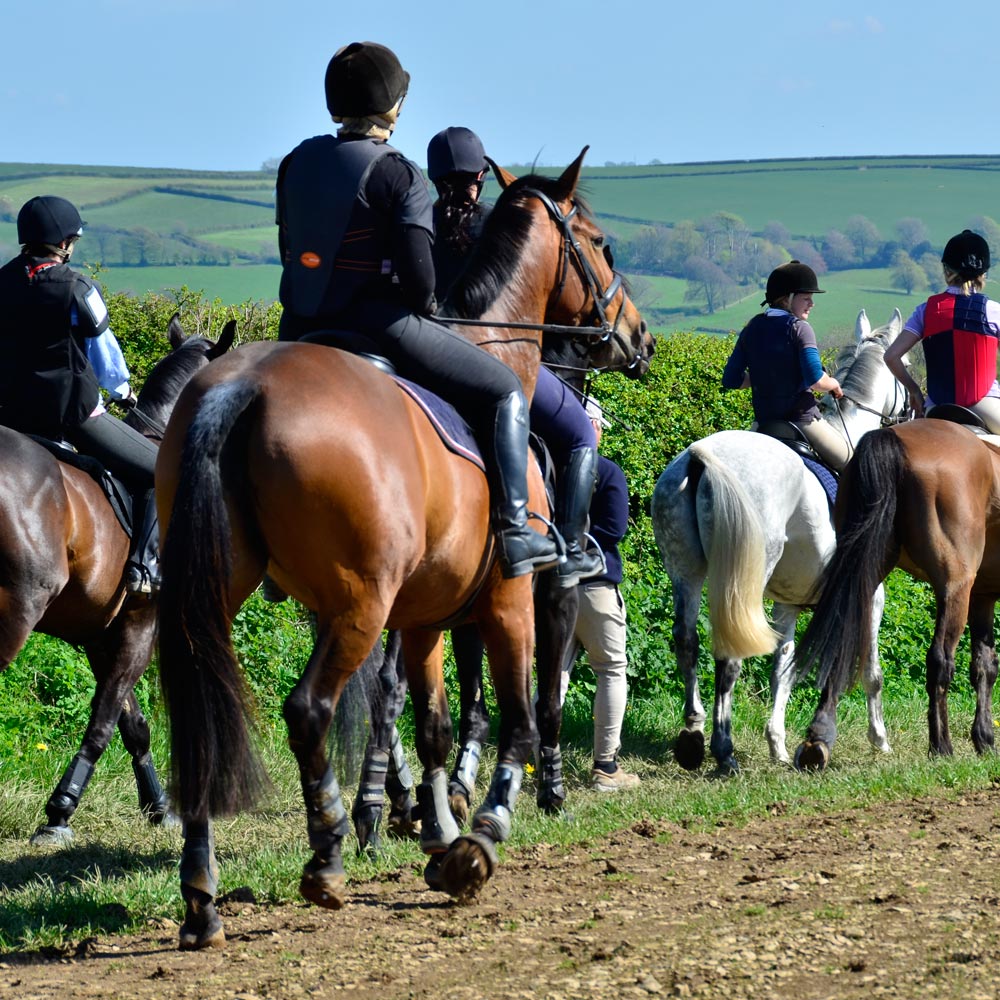 Coxleigh Membership
Coxleigh Barton offers a summer and winter membership package, giving you unlimited use of our facilities bespoke to your requirements and access to our online booking system.
Summer Membership:
Summer Membership runs from 1st April to 30th September
GOLD Membership – unlimited use of the tracks, arena with showjumps and cross-country course = £150 pp (£75 pp under 18's)
SILVER Membership – arena with showjumps and cross-country course = £100 pp (£50 pp under 18's)
BRONZE Membership – any single area (EITHER arena OR xc course OR tracks) = £60 pp (£30 pp under 18's)
THE ARENA WILL NEED TO BE BOOKED IN ADVANCE AND IS FOR 1 HOUR SLOTS MAXIMUM.