Welcome to Coxleigh Barton
---
Located on the outskirts of Barnstaple, North Devon, Coxleigh Barton is a stunning farm estate, which boasts a premier equestrian centre with superb facilities.
It's breathtaking far reaching views and close proximity to Barnstaple also makes it the perfect location to host weddings and other celebratory and sporting events.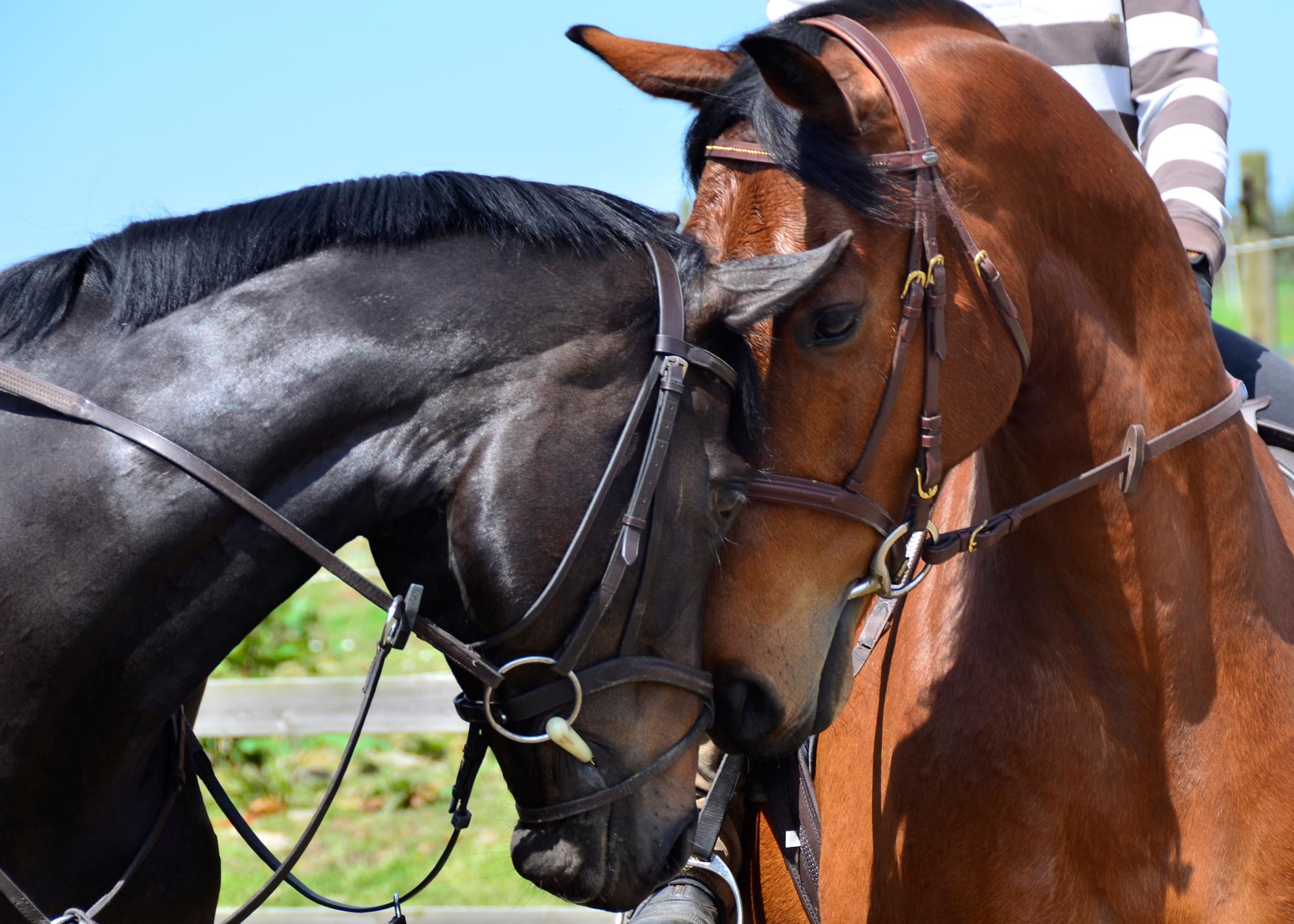 Subscribe to our newsletter!
Latest News
---
There is lots going on at Coxleigh Barton. Click here to read our latest news.
Read our news
---