Clinics/Diary
---
Mary and Emily King, Bill Levett and Dominic Wolfendale to name a few competitive riders, have all hosted clinics here at Coxleigh Barton.
We have regular show jumping clinics with Mandy Frost & Erica Oldham,  whilst Sara Gallagher, Michael Van Heuben, Ian Wright & Alice Hill offer tuition on a weekly basis covering all disciplines.
If you have any suggestions or instructors you would like to have a lesson with or if you are an instructor wishing to hire our venue please get in touch via our contacts form.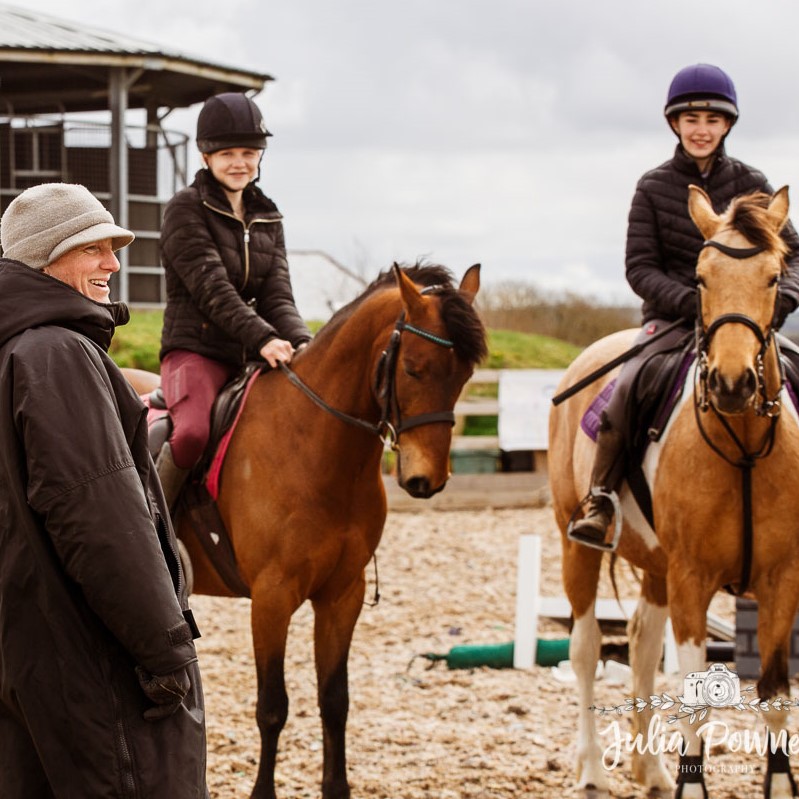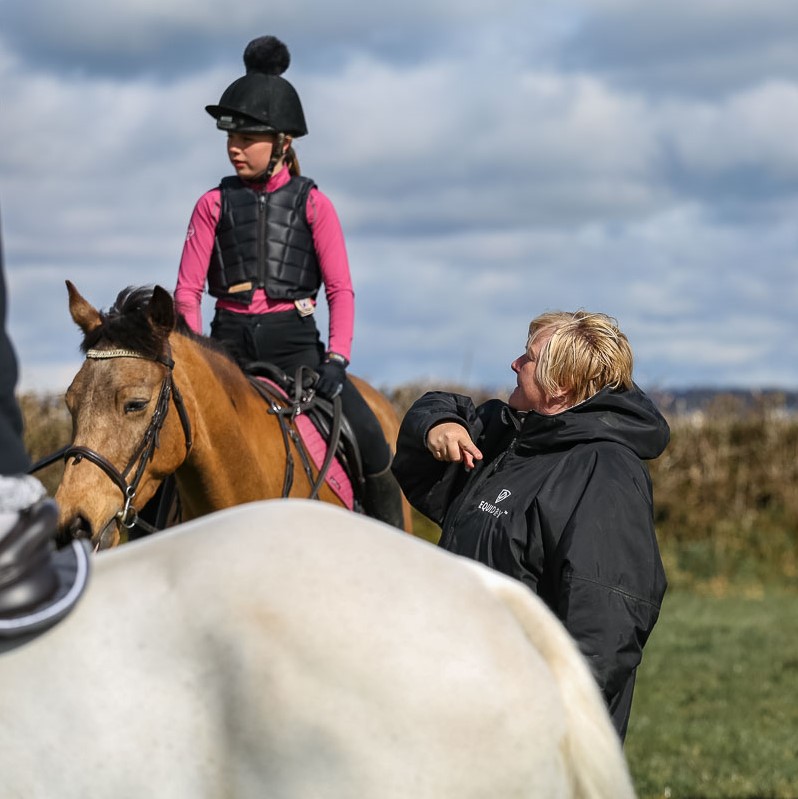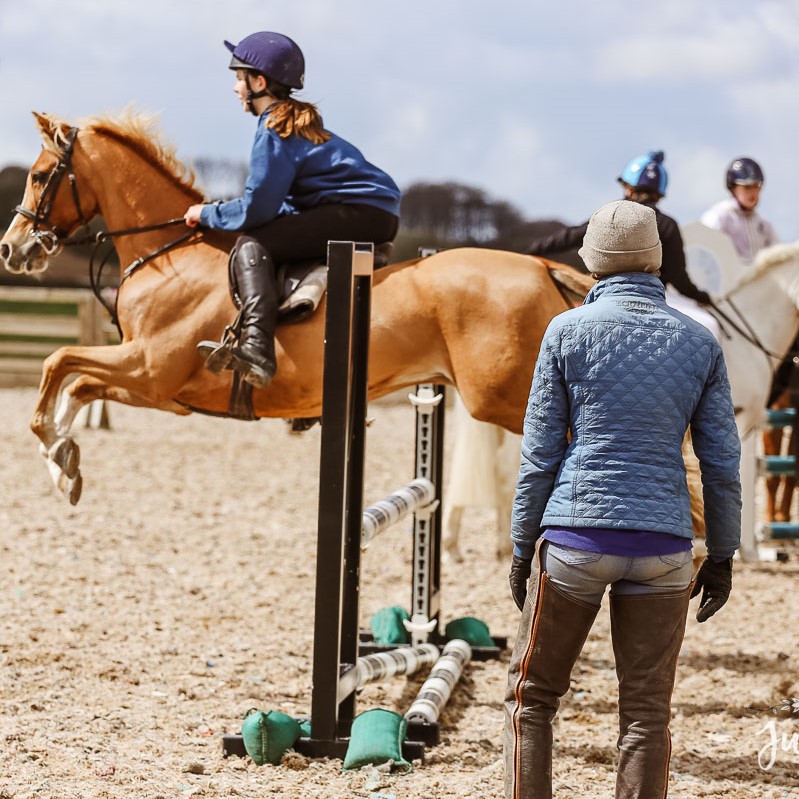 ---
View Calendar
2022 Clinics schedule to be posted soon.
If you would like book on to any clinic please compete booking form below.
We will contact you for more details and payment.