Clinics
---
Mary and Emily King, Bill Levett and Dominic Wolfendale to name a few competitive riders, have all hosted clinics here at Coxleigh Barton.
We have regular dressage instructor John Chubb and show jumping instructor Mandy Frost offering clinics which are hugely popular.
Please see below a list of clinics at Coxleigh Barton. If you have any suggestions or instructors you would like to have a lesson with or if you are an instructor wishing to hire our venue please get in touch via our contacts form.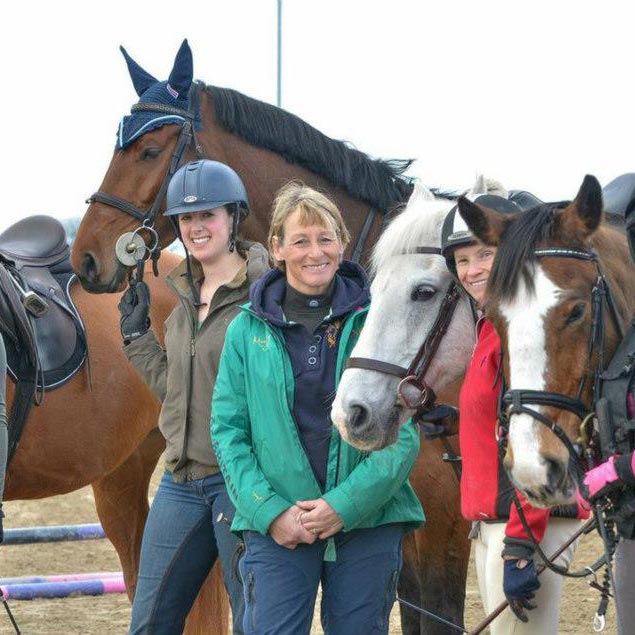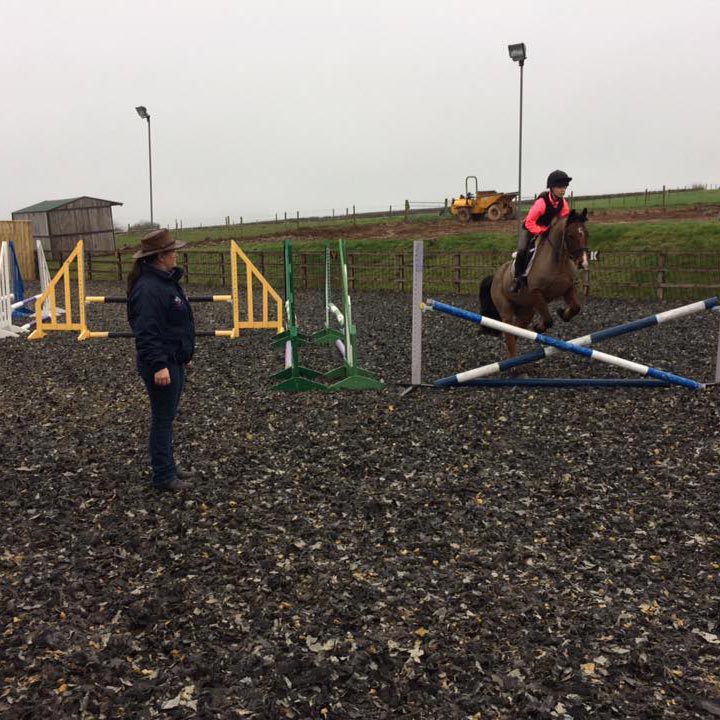 ---
Currently Scheduled
25th August – Mandy Frost Show Jumping Clinic BOOK NOW
26th August – Tyler Bradshaw Dressage Clinic BOOK NOW
23rd September – British Dressage Training BOOK NOW
14th October – British Dressage Training BOOK NOW
View Calendar
If you would like to hire our facilities or have suggestions of trainers, we would love to hear from you.