Clinics
---
Mary and Emily King, Bill Levett and Dominic Wolfendale to name a few competitive riders, have all hosted clinics here at Coxleigh Barton.
We have regular show jumping clinics with Mandy Frost & Erica Oldham. Tyler Bradshaw is here on a monthly basis holding dressage training whilst Sara Gallagher offers tuition on a weekly basis covering all disciplines.
Please see below a list of clinics at Coxleigh Barton. If you have any suggestions or instructors you would like to have a lesson with or if you are an instructor wishing to hire our venue please get in touch via our contacts form.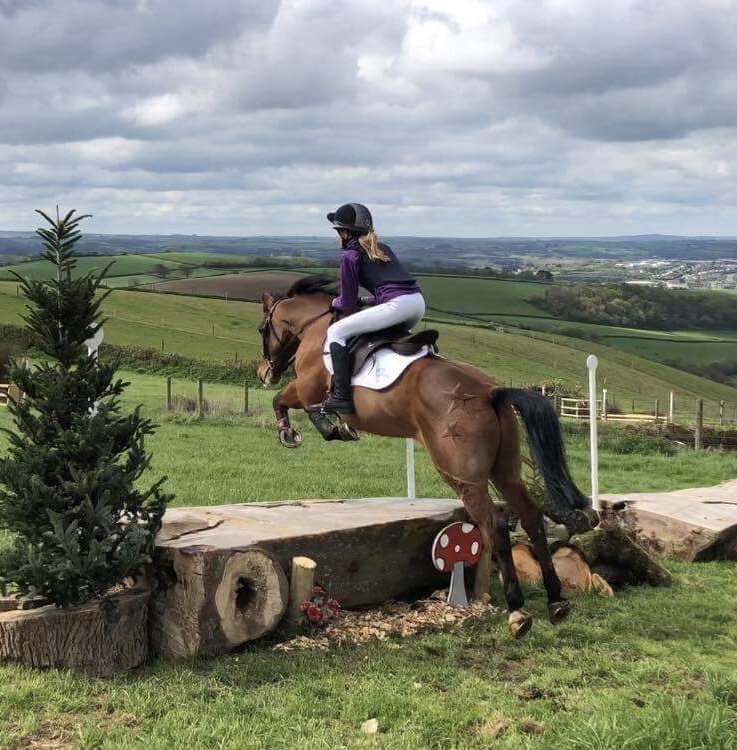 ---
2018 Events Schedule 
May
5th   – Eventers Training Day   –  with Mandy Frost, Tyler Bradshaw & Tim Cheffings
10th Showjumping lessons with Erica Oldham
16th – Dressage with Tyler Bradshaw
21-23 Adult Confidence Camp
30-1st June Junior Jumping Camp
June
13th Dressage with Tyler Bradshaw
17th Alternative Equine Horsemanship
July
6-8 Adult Jumping Camp
9-11th Adult Fun Camp
14th Cross Country with Erica Oldham
23-25th Junior Camp
26th Sara Gallagher showjumping & cross country lessons
29-1st August Junior Camp
August
5th Show jumping & XC clinic with Erica Oldham
15th Dressage with Tyler Bradshaw
View Calendar
If you would like book on to any clinic please compete booking form below.
We will contact you for more details and payment.