Livery
---
Coxleigh Barton Equestrian Centre is a BHS Approved Livery Yard and Facilities Centre, with a 'Highly Commended' BHS rating. We offer excellent DIY, part & full livery with superb facilities for both horse and rider in the North Devon area.
With four separate yards at Coxleigh Barton (maximum of 9 horses on a yard) and a full time Yard Manager, we are able to ensure that each yard is well managed in a professional but friendly environment.
Email jo@coxleigh.com or call on 07775 880 398 for availability and prices.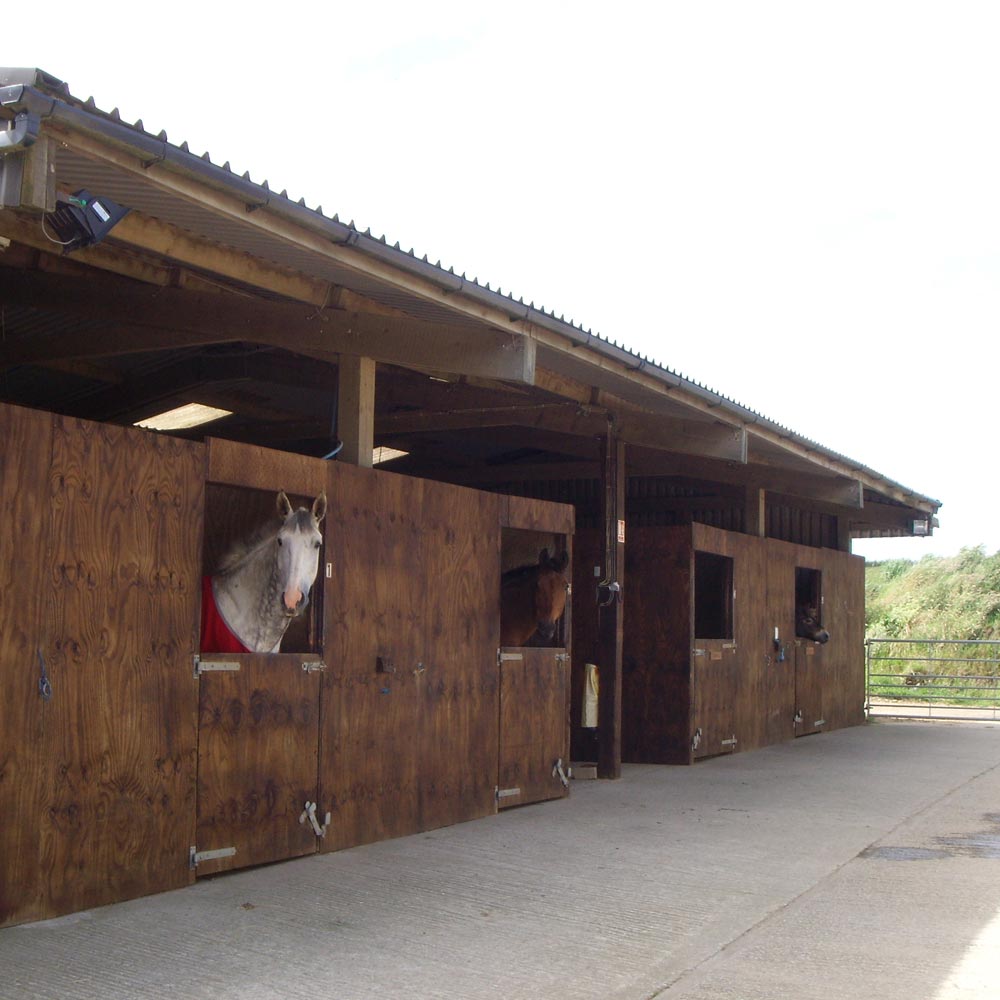 ---
Loose Boxes
DIY, part or full Livery provides you with your own stable and paddock, and enough storage for you and your horse as well as use of a well secured tackroom. All yards are kept clean with a shared rota.
Paddocks
All liveries at Coxleigh Barton have all year use of their own paddock with 24 hour turn out, 7 days a week. Each paddock is electrically fenced with a supply of water. Paddocks are annually treated for weeds and ph tested. You are free to manage your horses' grazing and routine in a way that best suits you and your horse.
Professional Yard Manager
Lucy Jenkinson is our Yard Manager and is available to help with all aspects of caring for your horse on a day-to-day basis as well as:
Clipping
Exercising
Show Preparation
This extra pair of hands is ideal for when you go away on holiday or are just late leaving work!
New to the Coxleigh Barton team this year is Nancy Hutchings. Nancy will be planning and helping run events at Coxleigh as well as being our on-site show jump instructor. Nancy has over 15 years experience teaching all ages and levels of riders.  If you wish to book a lesson  call 07807049207 or e-mail nancy@coxleigh.com
---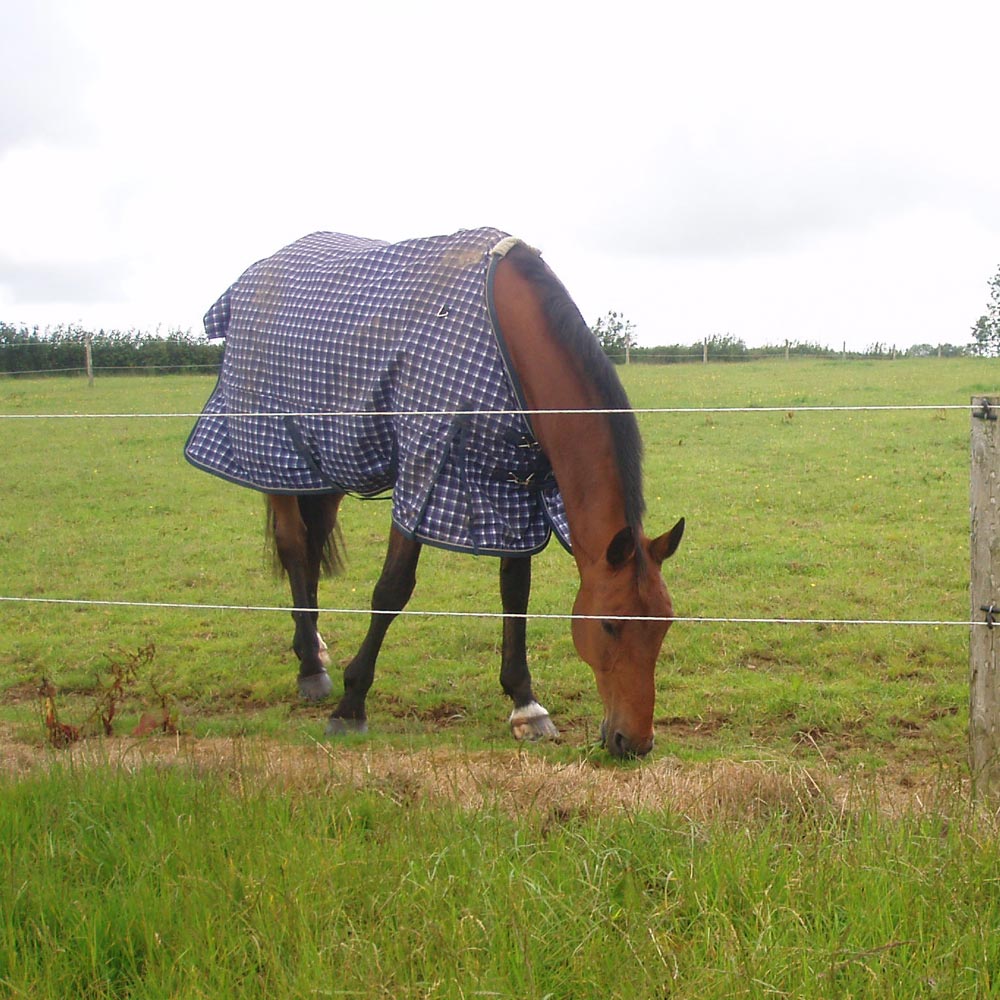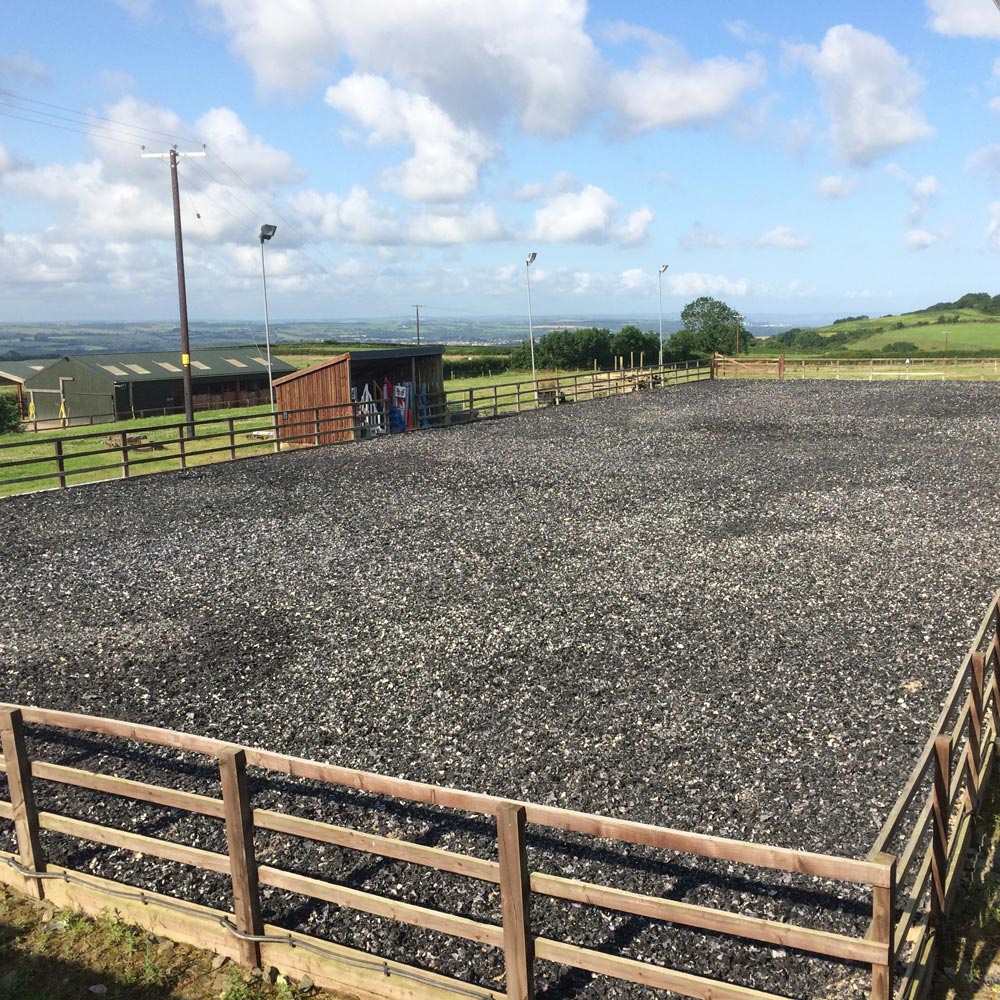 ---
24 Hour Security
All our tackrooms are securely locked and 24 hour security is on operation across the site.
Equestrian Facilities available for all liveries:
60 x 20 Floodlit Arena with Show Jumps
Grass Dressage Arena
Grass Show Jumping Arena
Cross Country Course
Horse Walker
10km of Woodland tracks
Bedding, feed &  equestrian Essentials
We have a well stocked on-site store where you can purchase bedding and feed as well as other horsey essentials.
Barnstaple Equestrian Supplies