NDSSJL
---
Sign up. Saddle up. The North Devon Schools Show Jumping League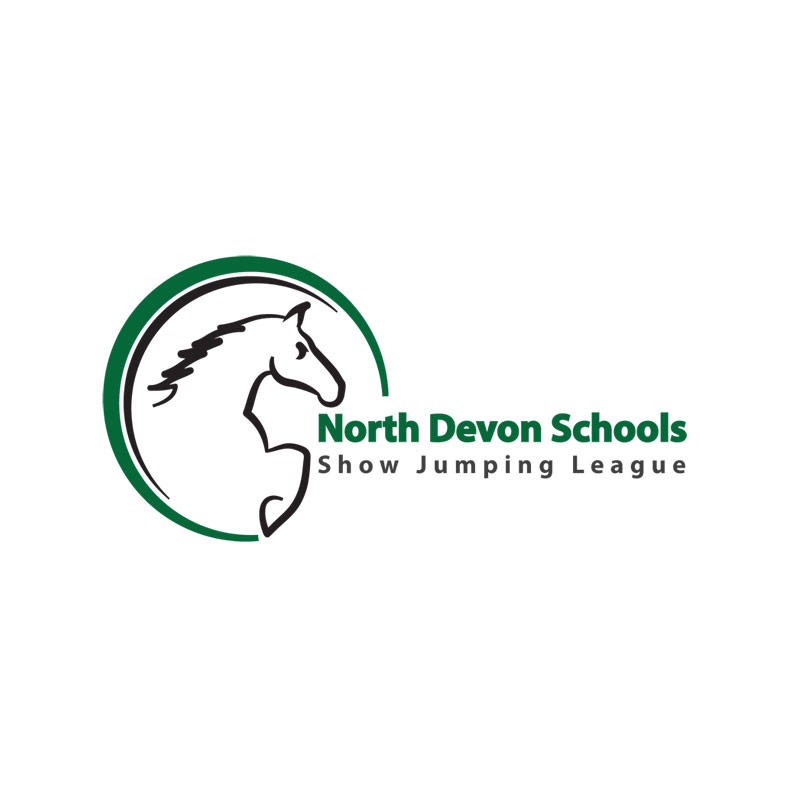 ---
North Devon Schools Show Jumping League is friendly, local competitive showjumping league designed to  encourage all pupils with ponies to take part in the event, Representing their respective schools. The successes of individual pupils and school teams will be tallied across the league tables for the duration of the competition. Open to all school children from Year 3 upwards, the 2019 monthly qualifiers for this unique event will start again on 3rd March 2019.
Registration forms for the 2019 League and updated rules can be found below from 1st September 2018.
ENTER HERE
2017-2018 LEAGUE
CHAMPIONSHIP QUALIFICATION
All teams & riders listed below have qualified to represent their school at this years championship show held on 28th July. Congratulations!
NDSSJL 2018 TOP 10 OVERALL INDIVIDUALS