NDSSJL
---
Sign up. Saddle up. The North Devon Schools Show Jumping League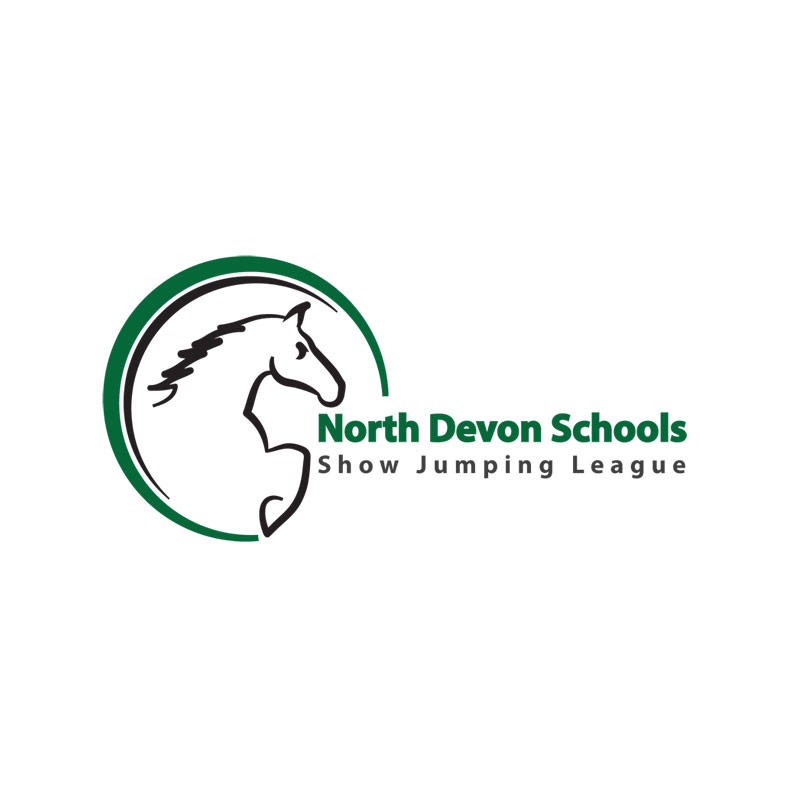 ---
Is your child a junior jockey? Young rider keen to show off their skills in the saddle? Hold onto your reins –we've got just the thing for them. Showcasing show jumping talent this year is the inaugural North Devon Schools Show Jumping League. It's what children and ponies were built for. A friendly, local competition, the newly established league is encouraging all pupils with ponies to take part in the event. Representing their respective schools, the successes of individual pupils will be tallied across the league tables for the duration of the competition. Open to all schoolchildren from Year 4 upwards, the monthly qualifiers for this unique event started this April, with the Championship taking place in September.
But don't worry if you missed the start of the league, you can still join in and enjoy each event as a one off competition.
ENTER HERE
North Devon Schools Show Jumping League now has 20 schools from across North Devon successfully competing at Coxleigh Barton on a monthly basis. With teams and individuals winning points at each round, we are inviting the top point scoring riders back to compete in the final on the 1st September.
The remaining two league round dates are:
We aim to make the final an extra special event with lots of prizes on offer – as well as giving out the all important Devonshire Motors sponsored rugs and trophies to the highest overall points scoring Individual and Team
We have successfully secured dates for the 2018 League which will be held at Mullacott Event Centre for the winter months, then once again moving back to Coxleigh for spring/summer and once again the final.
Photos below are kindly supplied by Barnstaple Equestrain Supplies