The Coxleigh Eventers Jumping Challenge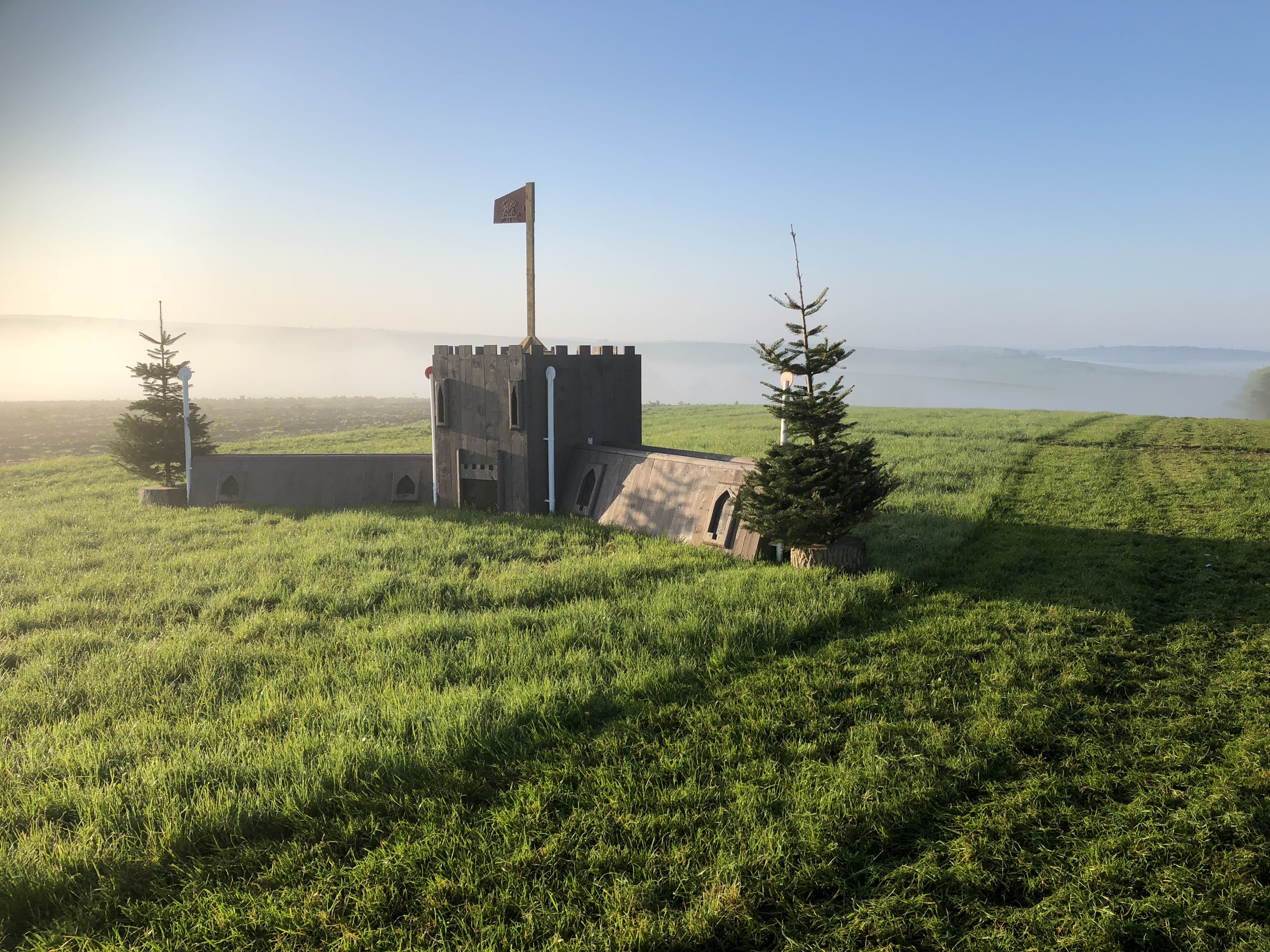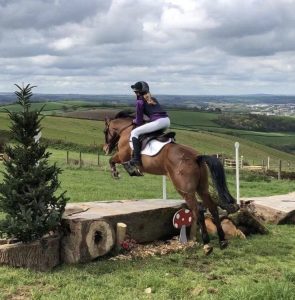 The Coxleigh Eventers Jumping Challenge…
Classes from 50-80cm including pairs!
Each rider will jump a course of 8 show jumps on grass before heading straight out of the grass jumping arena straight into the cross country course. The cross country course will be ridden differently to previous events to make it a new and exciting challenge.
It will be the first time we have run the event this way so it's set to be a great fun, adrenaline filled competition!
Classes can be viewed & entered online via equo events.
All Entries close 3 days prior to the event and there will be a strict no late entry policy
50cm
60cm
70cm
80cm
Pairs challenge to include 60cm Showjumping & any height cross country!