SENIOR FUN CAMP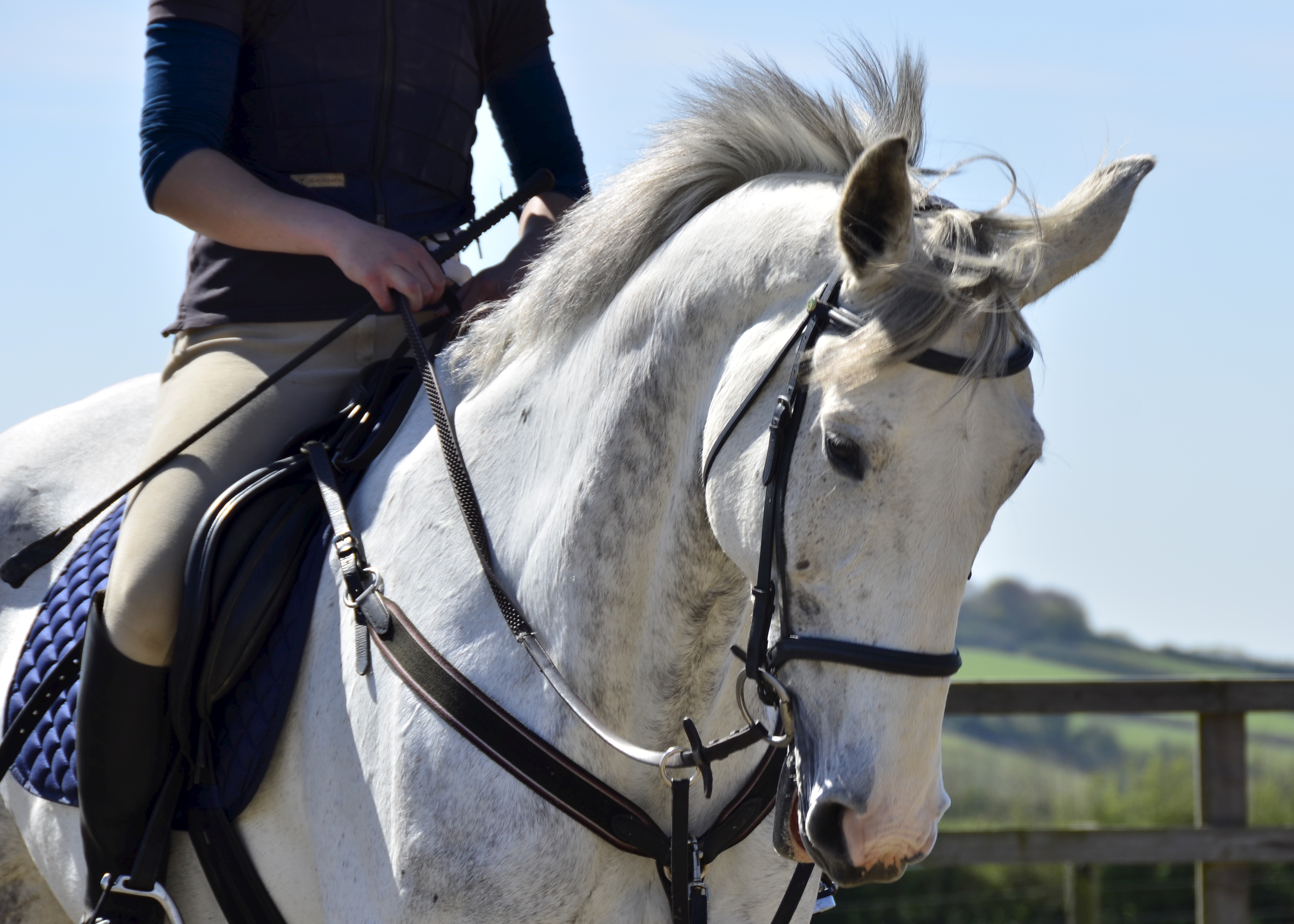 2 nights and 3 days
Hacking, Flatwork & Jumping in Arena and XC for those that would like to do it.
Come and have a relaxing couple of days away with your horse.
Large Loddon boxes for your horse – Stabling for 6. Turn out for 6.